Why is it important for your local business to be on Facebook?
Having a Facebook page for your business is essential to your business's growth online. Facebook is the biggest company to hit the internet since Google. The impact Facebook has already had in its short life has led many to believe that it will be a leading force for commerce online.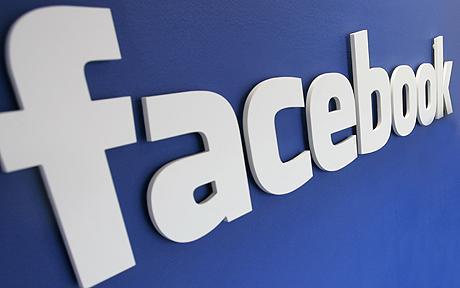 Wait…isn't Facebook supposed to be the place you just  post pictures and read news about your friends? That is a misconception which can leave you behind your competition. In fact, many Fortune 500 companies are capitalizing on social media sites like Facebook and Twitter to connect with customers, offer incentives, and above all else grow their business.
The Facebook Business Page Management service offered by Get Found In Town will build your brand and give you the opportunity to:
Extend your reach into the local marketplace

Advertise for FREE new product & services benefits

Find loyal customers who will promote you to their friends

Manage your businesses' reputation

Offer promotional discounts, contests & rewards
We will not only set up your Facebook business page, we'll also help maintain it and integrate it into your existing website.
Did you know? More people are on Facebook (over 500 million) than there are people in the United States. It's safe to say that many of your customers are spending a lot of time on Facebook. If you want to bring your business to where your customers are, contact Get Found In Town today.