Have you tried searching for a local business on Google recently? With the introduction of Google + Local, the way your customers search is now a lot more interactive.
Why is Local Search a worthwhile opportunity? Besides putting another nail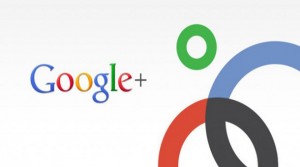 in the coffin of 20th century phone books, Google + Local is a great opportunity for today's small business to get ahead of other businesses who've dominated the "organic" results for a long time. Gone are the days of having to read through 10 search results. Now, with Google + Local and other location based services, you can see a businesses logo, read customer reviews, get a direct link to their map, and even get website previews.
If you want to take advantage of this opportunity, contact Get Found In Town. We have helped hundreds of businesses across America optimize their Google+ Local listing for maximum results.  As part of your overall Internet Marketing strategy, we also utilize and ensure your Bing Local and Yahoo Local listings are also up to date and relevant.
Google + Local  Optimization is a critical part of branding in today's online economy. These days, it pays to get social. Use our convenient contact form to learn more about the Local Search Optimization service from Get Found In Town.