Have you tried searching for a local business on Google recently? With the introduction of Google My Business (GMB), the way your customers search is now a lot more interactive.
Why is Local Search a worthwhile opportunity? Besides putting another nail  in the coffin of 20th century phone books, Google My Business is a great opportunity for today's small business to get ahead of other businesses who've dominated the "organic" results for a long time. Gone are the days of having to read through 10 search results. Now, with GMB and other location based services, you can see a businesses logo, read customer reviews, get a direct link to their map, and even get website previews.
If you want to take advantage of this opportunity, contact Get Found In Town. We have helped hundreds of businesses across America optimize their GMB listing for maximum results.  As part of your overall Internet Marketing strategy, we also utilize and ensure your Bing Local and Yahoo Local listings are also up to date and relevant.
Google My Business Optimization is a critical part of branding in today's online economy. These days, it pays to get social. Use our convenient contact form to learn more about the Local Search Optimization service from Get Found In Town.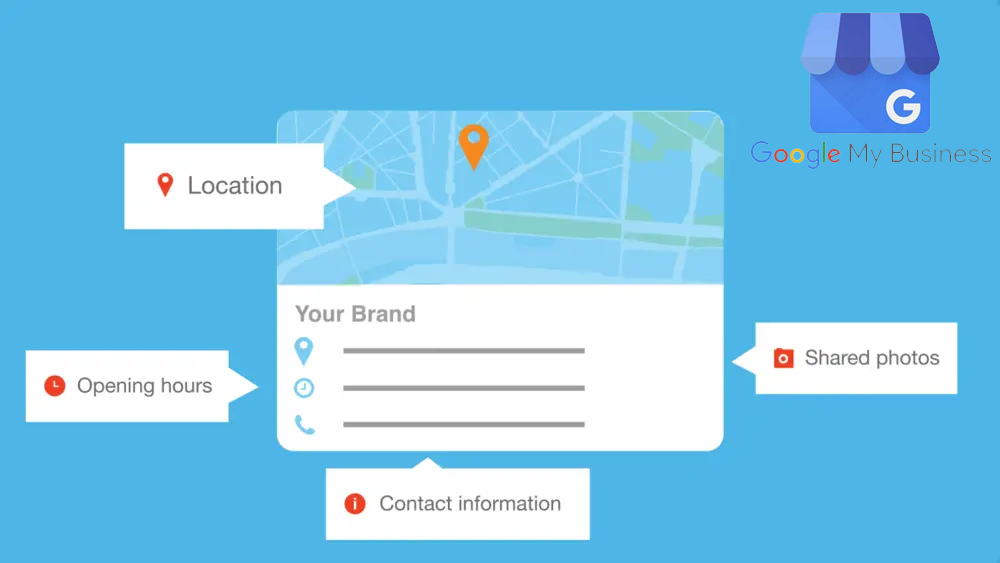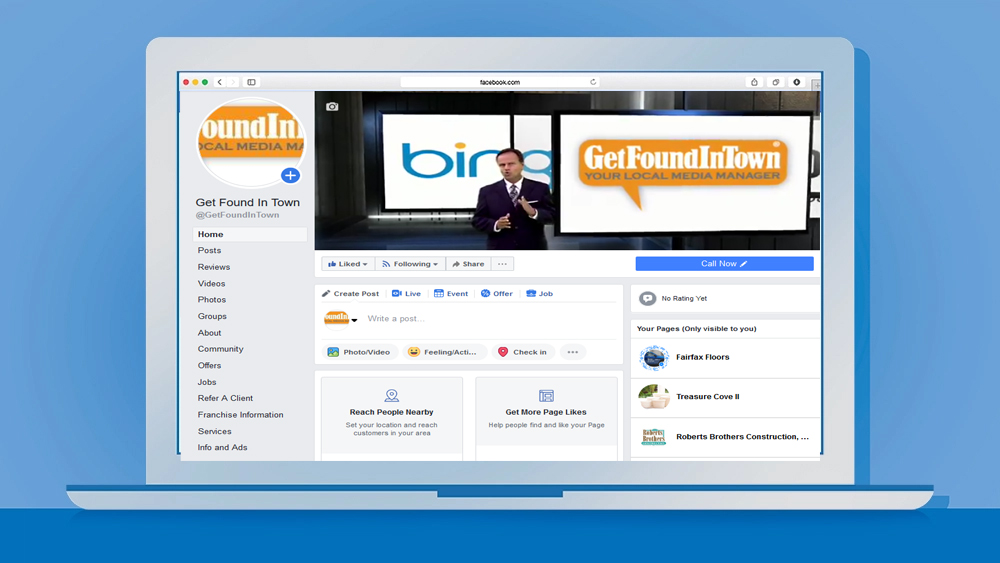 Having a Facebook page for your business is essential to your business's growth online.Wait…isn't Facebook supposed to be the place you just  post pictures and read news about your friends? That is a misconception which can leave you behind your competition. In fact, many Fortune 500 companies are capitalizing on social media sites like Facebook and Twitter to connect with customers, offer incentives, and above all else grow their business. The GFIT Social Management service will build your brand and give you the opportunity to:
Extend your reach into the local marketplace
Advertise for FREE new product & services benefits
Find loyal customers who will promote you to their friends
Manage your businesses' reputation
Offer promotional discounts, contests & rewards
We will not only set up your Facebook business page, we'll also help maintain it and integrate it into your existing website.
From September 2017 until June 2018, Instagram grew by 20 million users The vast majority of those new users were from the under 30 demographic. In internet marketing, the under 30 demographic is one of the most important. They become long-term, and in many cases lifelong, customers, and businesses consider them to be supremely desirable as customers.
Instagram is also just the right venue for a business of any size to thrive. Instagram is an extension of Facebook, and with a combined 2.7 billion users, they provide an almost limitless milieu for reaching customers. A multipronged approach is best when it comes to social media marketing. Businesses should study the core demographics who use each social medium and then then tailor their efforts to those separate demographics.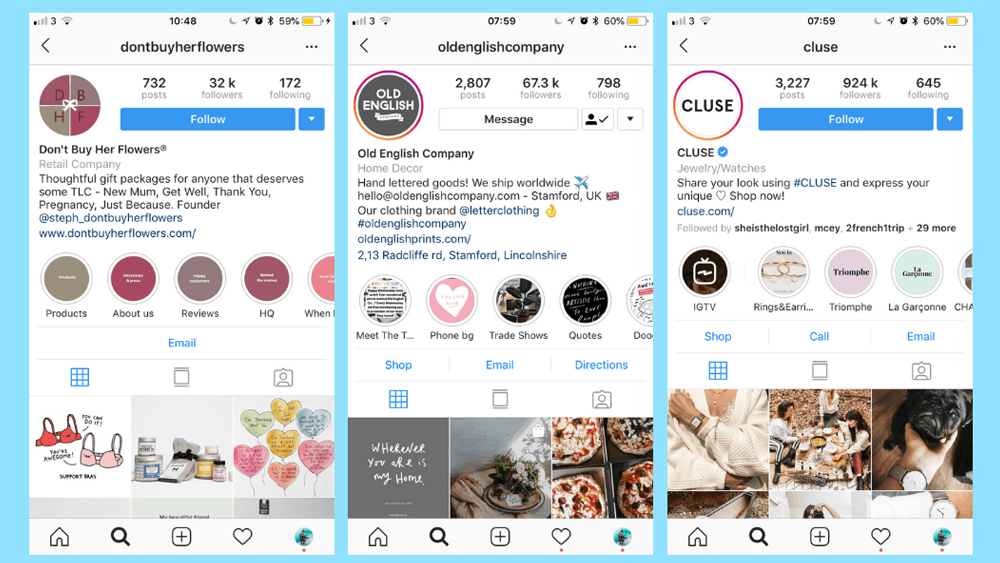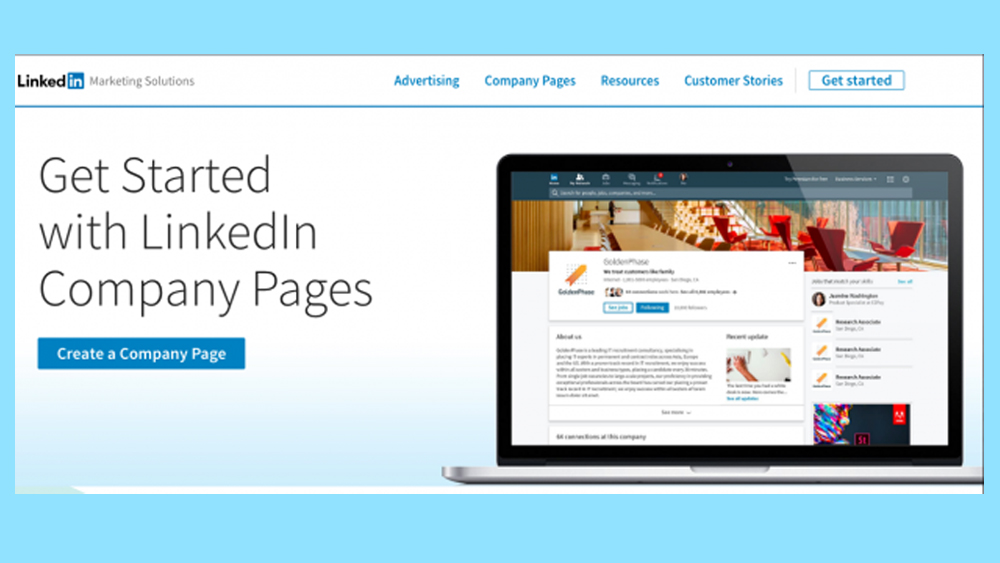 LinkedIn is the world's largest and most active professional networking platform, with over 13 million companies vying for the attention of more than half a billion users. As such, your LinkedIn Company Page represents a huge opportunity to establish your brand as an industry thought leader and attract top talent.
Linkedin offers many advantages and alternatives to other social media sites that can help you reach a higher income demographic and create better business to business relationships.
Linkedin Business Pages will help bridge the gap between customer and business peers and allow you to reach clients that may not be interacting on Facebook, Instagram or Snapchat.
When working with a copywriter or blogger, your business goals will remain at the forefront. In other words, the work they do will be in service of your desires. Above all else, they aim to target your intended audience. They do so by devising custom content that speaks to the brilliance of your product or service. You'll find great comfort in knowing that your brand is being promoted the way you want by an expert with tremendous know-how.
Unfortunately, many companies don't employ copywriting or blogging. As staples of both SEO and internet marketing, copywriting and blogging help revive otherwise stagnant brands. Businesses that routinely put out fresh and captivating content remain relevant and are generally more well-known. Moreover, it makes you look competent and knowledgeable about your field.
Whether you're looking to better your SEO or pursue a different approach to consumer engagement, blogging and copywriting are viable solutions. With assistance from Get Found In Town, we'll match you with a qualified specialist. Don't allow your brand to fall by the wayside. By putting in the required time and effort, you'll propel your company to unparalleled heights. Contact us today to breathe new life into your company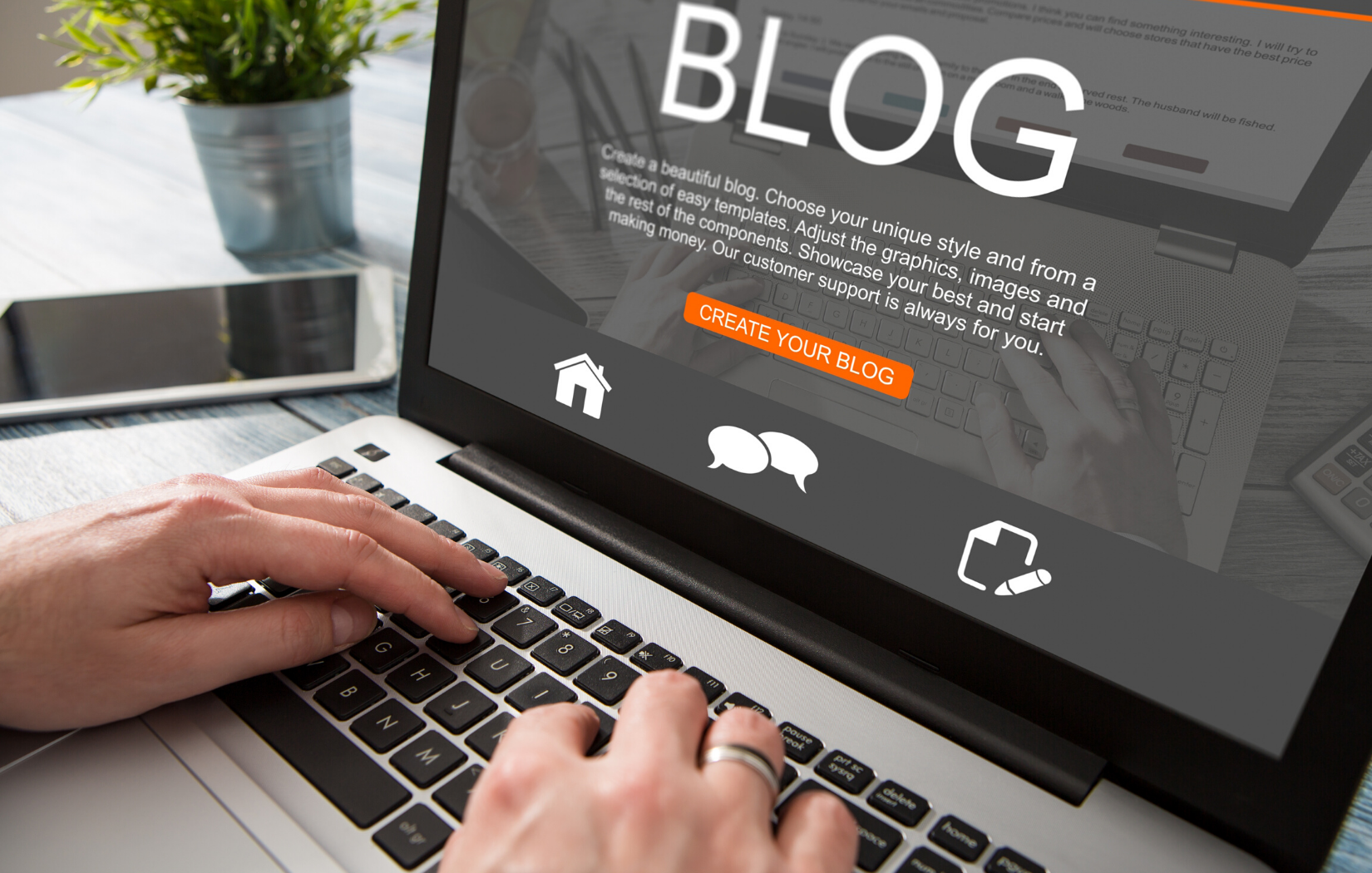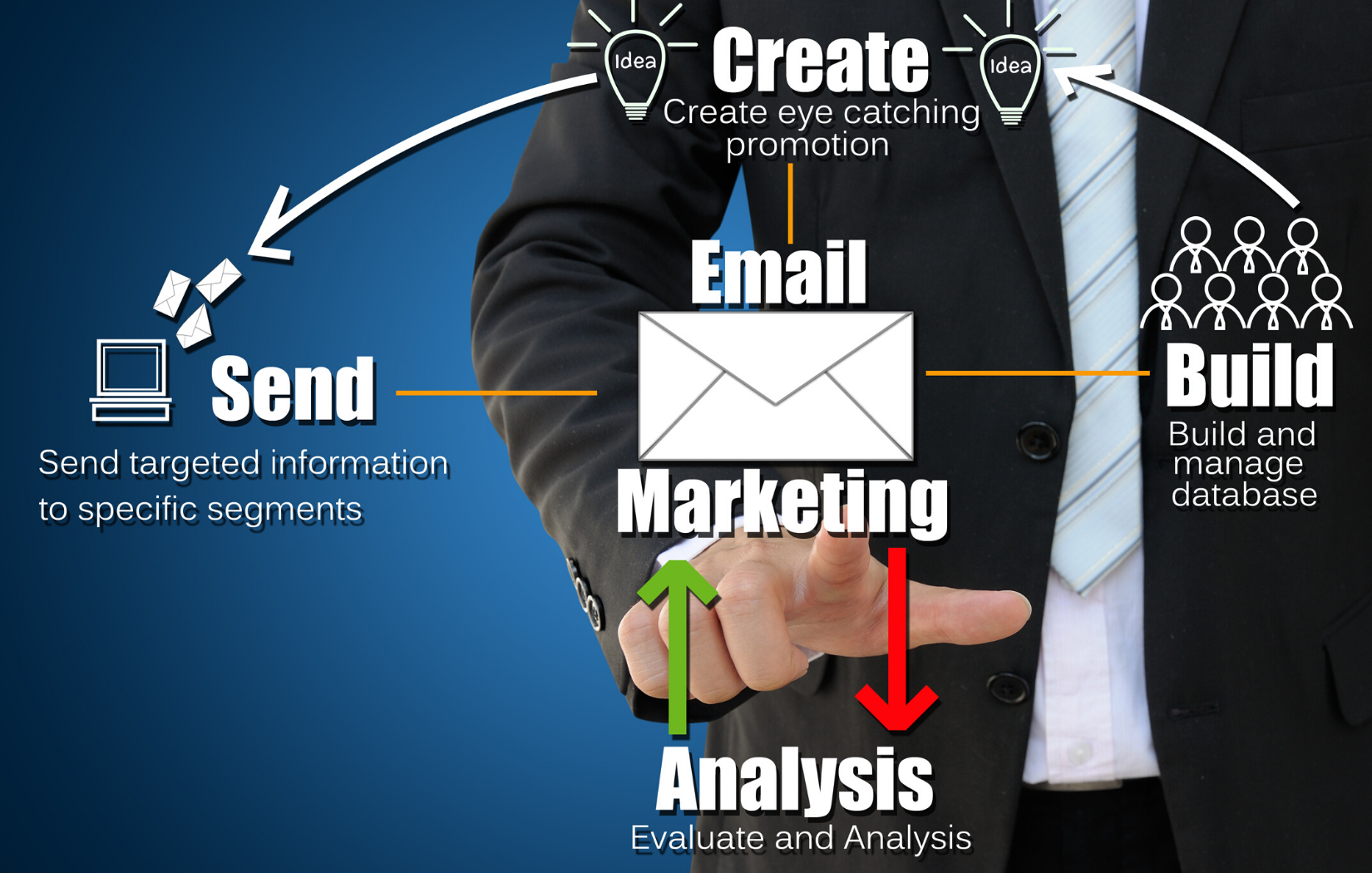 Email marketing campaigns enable you to address your desired demographic with ease. You can pinpoint certain sectors of the market using customized parameters that cater to your product or service. The more unique your campaign, the more memorable it will be. An email blast is one of the more popular approaches to internet marketing.
Regardless of the avenue you pursue, studies reveal that email marketing outperforms many other marketing techniques. In fact, companies that promote their product through email advertising are six times more likely to drive web traffic. What's more, statistics show that more than four percent of visitors invest in a service following an email blast.
At Get Found In Town, we'll help you reach digital success. With our industry experience and expertise, we craft email marketing campaigns with expert precision. After aligning interests with our clients, we develop custom solutions that allow brands to extend their reach. Contact us today for professional email marketing services that promise business growth and increased ROI.