We build and design our websites using WordPress. This is like the chassis of an automobile.  We install the fenders, roof, tires and interior which will give your customers a comfortable ride.  I's no wonder why over 50% of the websites created today are on WordPress. In addition, WordPress is constantly updated so you stay current with technology. That means you won't need another website down the road, just a wax or new paint job!
The WordPress websites we create have a customer login screen  that will allow you to update your own content without web design or programming experience.  This puts the control in the clients hands, not some offsite tech person. This gives you independence to update content with minimal cost. With our library of WordPress plug-ins, we can create the ultimate SEO friendly website.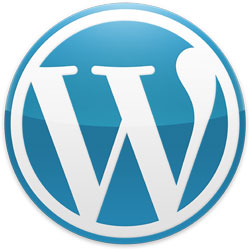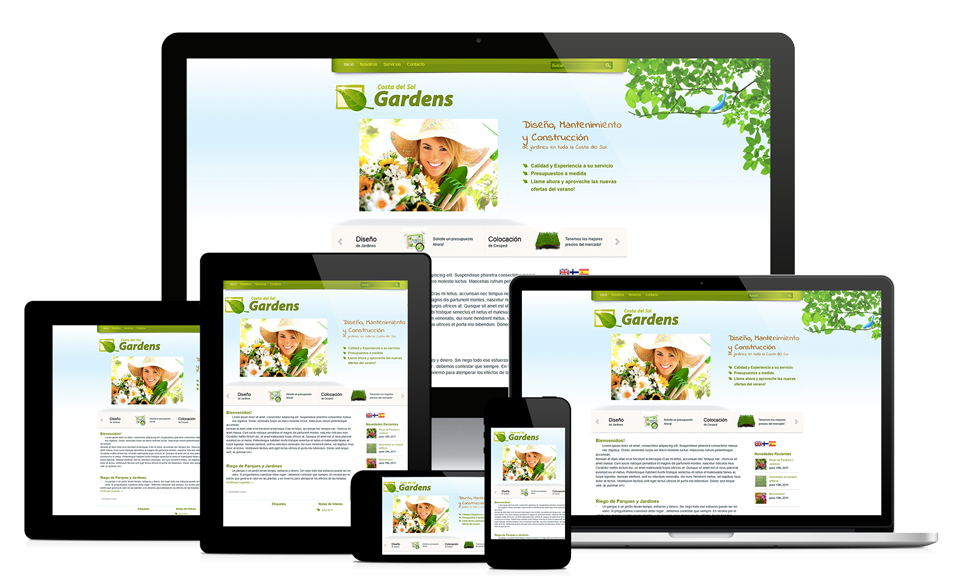 Get Found In Town can design a  Website and install plugins that can help your business get found in a local, regional or national marketplace.  A plugin allows wordpress to be taken to the next level by activating design enhancements to create a very unique look and feel and also an extremely functional website. We install these plugins as a base for every website we develop:
A Google Analytics Plugin
A Yoast SEO Plugin
A  Forms Plugin
A slider and media plugin
A strong security plugin
Mobile responsive plugin or theme
Business and personal photos to create galleries and slideshows
Company logos or we can help you design a logo for your needs
A multitude of forms for all your business needs
Contact pages and links directly to you
Social media direct contact buttons
Videos and commercials you have created
Your marketing pieces including ads, business cards and more
Many web developers create a website and do not insert ON PAGE SEO to help Google read the contents of your website.  We insure all your meta tag data is completely researched and inserted in the source code of your website. We also make sure the text on each page confirms the data in this area.  We take advantage of every opportunity you have to increase the chance of being found in the search results. In addition, we optimize photos with keywords and geo-tagged location data when building your website.